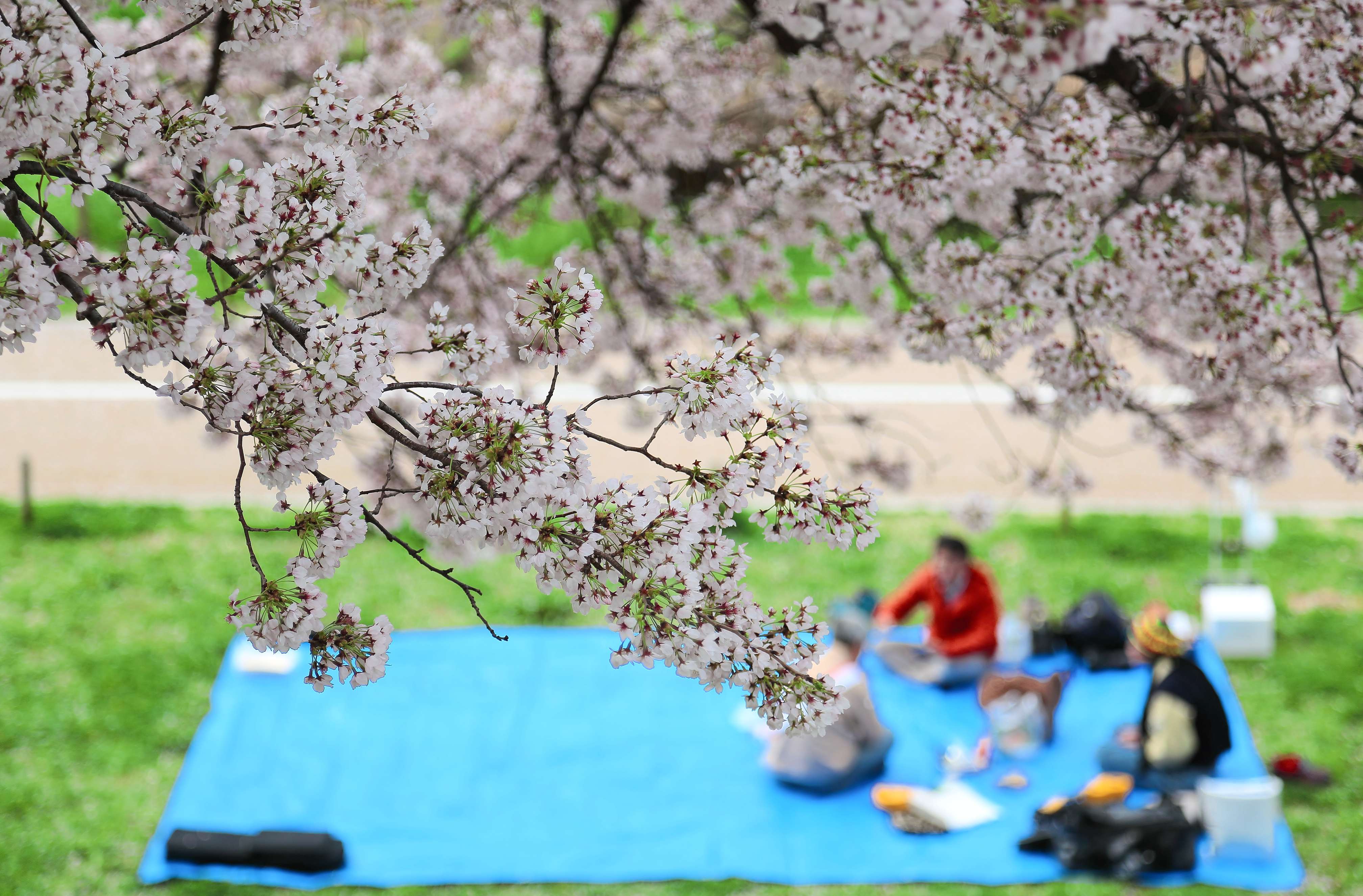 20 Mar

Tips for Hanami – Traditional Japanese Party

Hanami (Cherry blossom viewing), is a Japanese traditional custom to enjoy beautifulness and season of Sakura with your families, friends, co-workers and anyone you love. From mid of March to April, Sakura trees start blooming from south part of Japan, Okinawa and it will be full of Sakura during April.

In Japanese companies, one of the most important tasks for freshman employees is to reserve a good location to enjoy Hanami. Usually they go and find a good location from early morning like 5am in the morning for their boss and senior people. If you cannot find good one, you are considered as useless person sometimes. Japanese companies use Hanami party to build relationship with their colleagues by having a friendly chat with great power of alcohol.

However, there are manners or a certain way to have a Hanami.

Finding a Location

All that matters are depending on a location. Usually better the location, the more difficult to reserve. There are tons of website where you can search around about Hanami location but it's really hard to find a famous Hanami location.

You can refer to this for suggested Hanami location by KoKoRoGraphy staff.

Reserve a location

How to reserve a location? There is no such thing as a booking system available as of today. What you have to do is get there earlier than anyone else. Your competitor would be 1st year freshman of university or freshman employee. They are under lot of pressure from their seniors or bosses to secure a good location. Japanese companies even hire student temporarily to make sure they can reserve a good location. It matters that much to Japanese people! Therefore, it is better to search for location as soon as possible to decide your target. All your competitors are powerful and even fierce.
Source: http://mcha.jp/
Necessary items for Hanami
Picnic sheet (Japanese calls this "blue sheet") – You need to have a picnic sheet to show your reserved space to other competitors. You can easily find this at Japanese 100yen shop like Daiso.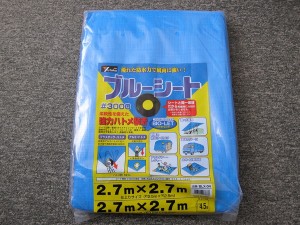 Cushion sheet (Japanese call this "puhci puchi) – In case the ground is bumpy or wet, this cushion sheet would be your solution. You can put this cushion sheet under picnic sheet and then you feel as if you are sitting on a cushion. You must try!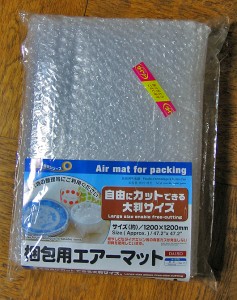 Drinks and foods – Normally Japanese people buy drinks (including alcohol) and food from convenience store like 7 eleven, Lawson or Family Mart. If you are looking for fancier food, best place to go is department store such as Isetan, Mitsukoshi or Takashimaya. Basement floor of department store is often called "depa-chika" where there are variety of bento (lunch box) available. Specially during Hanami season, each department store sells "Hanami Bento". If you fancy Japanese food, you can try this seasonal bento box as your memory.
Garbage Bag – As most of Hanami locations would not have many garbage bins, please make sure you bring you own garbage bag with you so as not to leave any garbage behind.
Get ready to find a great location and enjoy your Hanami!