18 Jul

5 Reasons Why you Should Shoot Wedding Photo in Kiso Valley in Nagano

Do you know Kiso Valley?

It is located in Southern part of Nagano prefecture and is a hidden spot to enjoy quiet and unique photo shoot.

Kiso Valley used to be the highway connecting Edo (current Tokyo) and Kyoto/Osaka. Because of that, Kiso Valley offered many accommodations for those passing, which is why Kiso Valley still has the traditional authentic scenery from the edo period.

KoKoRoGraphy specially recommends Kiso for the people and the good old scenery of Japan.

So why we recommend Kiso Valley for your pre-wedding photo shoot?

Here are 5 reasons!

No. 1:Stunning Nature Scenery

Kiso Valley offers such a photogenic backdrop that changes every season, with the beautiful greenery, majestic waterfall, refreshing river and white snowy scenery during winter time.

With the grand nature in the background with no one around, you will be the last piece of the puzzle for the fascinating landscape.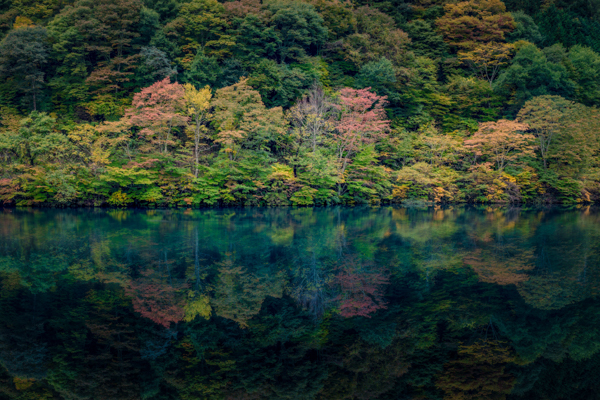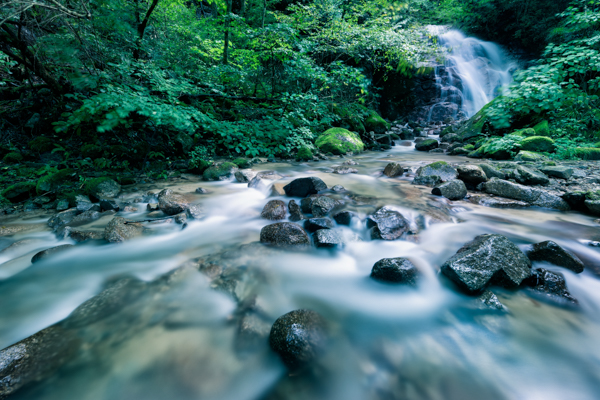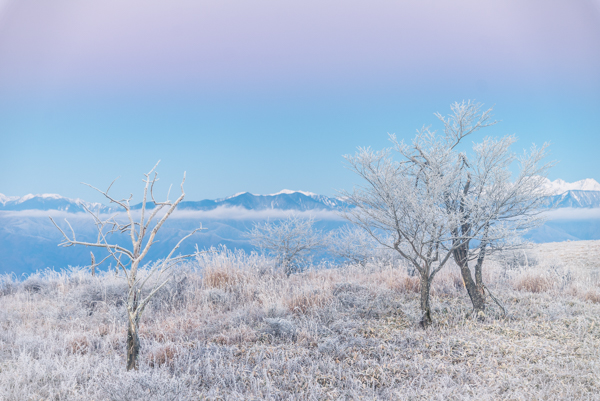 No. 2: Kiso's Cherry Blossoms last for more than 1 month!
When it comes to the photo shoot with cherry blossoms, their short life always gives us a headache.. Their life is very short and the full bloom period last only for a week or so.
In Kiso Valley, that will not be a problem and you will not miss the blossoms! 
Why? First of all, the altitude difference and the landscape being stretched from South to North allows the cherry blossoms to bloom staring in early April and lasting until the end of April. 
Second, Kiso Valley is a home of peach blossoms! Peach blossoms (Hanamomo 花桃) can be in 3 colors (red, pink and white)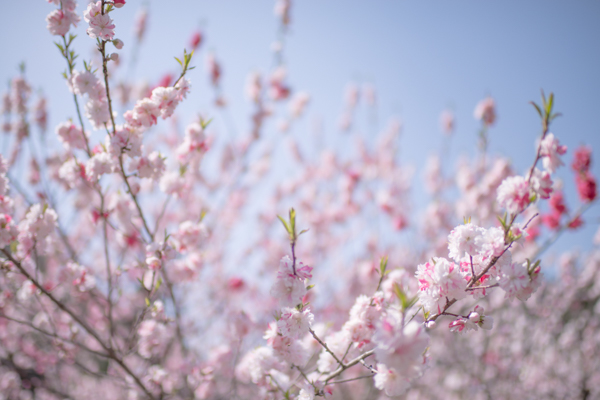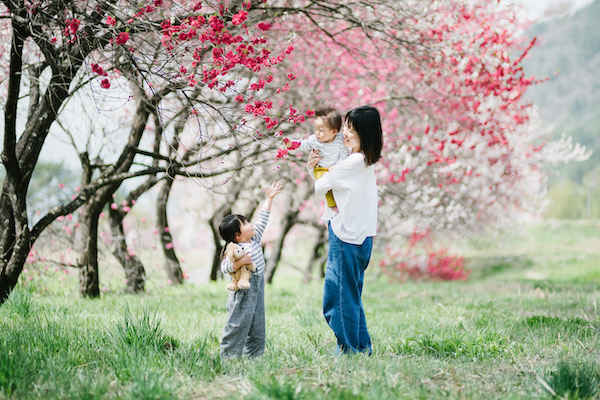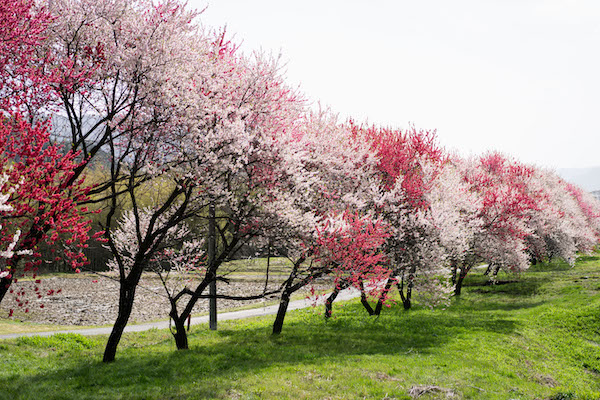 No. 3: Not crowded at all!
Unlike Kyoto, we do not have to start your hairdo and make-up at 4am in the morning to beat the crowd! Instead, we will be able to enjoy the peaceful atmosphere and listen to nature. 

Also, the photogenic locations in Kiso Valley are not restricted like the locations in Kyoto or Tokyo and we do not have to apply and pay for photo shooting permissions. This will allow us to stroll and shoot around the town freely without caring about other people or security guards!
During the winter time, ice lanterns will be lit throughout Kiso Valley and the white snowy scenery will be decorated by the warm light offering mystical atmosphere.
Again, unlike the famous Sapporo snow festival, it being away from the crowd, Kiso Valley can offer tranquil romantic photo shoot.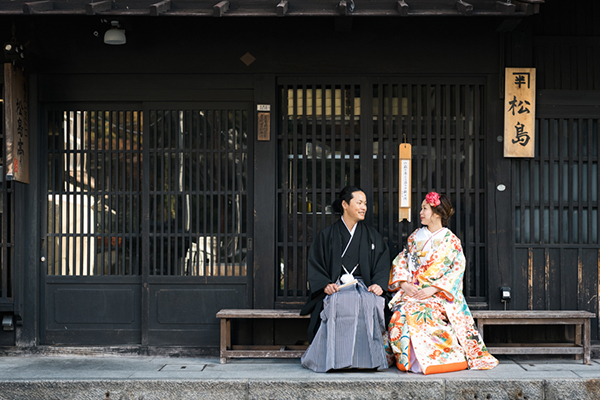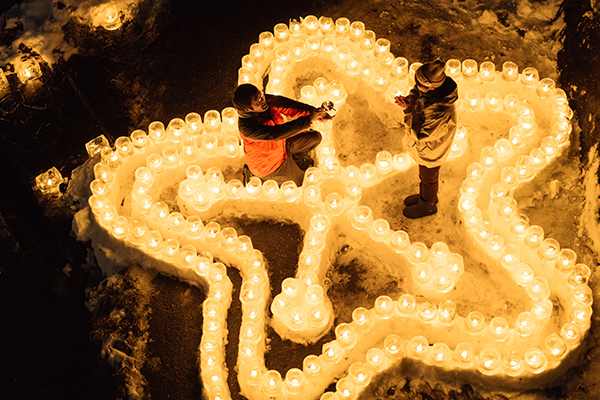 No. 4: Traditional Japanese back alley that still remains 
Come to Kiso Valley and enjoy hotspring as well as the very traditional Japanese feel that you can experience. Ayu fish and the local trout that is from the limpid stream, Kiso Valley wagyu beef, and Japanese sake and local beer. 
In May, there will be KOINOBORI carp streamer swimming in the sky, and during the summer festival, the wild men from Kiso Valley will carry omikoshi shrine on their shoulders.
Moreover, you can enjoy not only the photo shoot but also the unique culture of Kiso Valley with people of Kiso Valley welcome you warmly!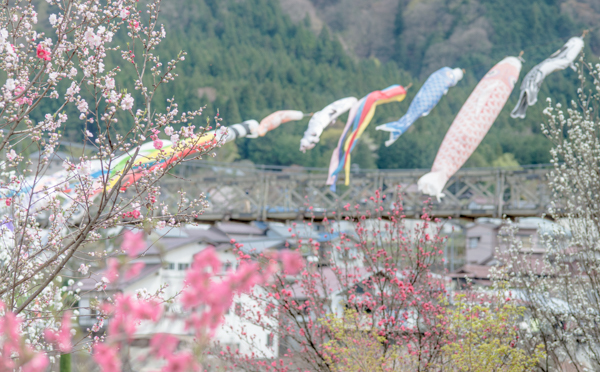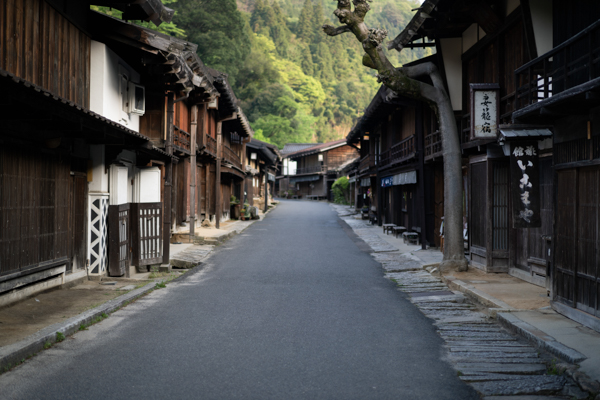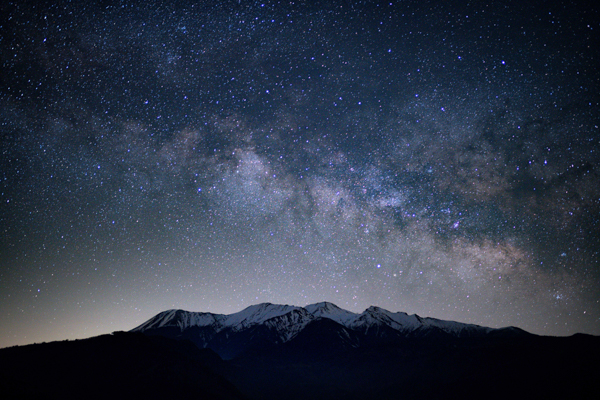 No. 5: Asami and Masa are based in Kiso Valley! 
We have KoKoRoGraphy photographers Asami & Masa based in Kiso Valley. Because they are local, we are happy to offer "one and only" unique photo shooting experience just for you! 
Asami and Masa, we indeed the biggest fan of Kiso Valley and that is why we believe that they are the best photographers in the world when it comes to photo shooting around Kiso Valley area!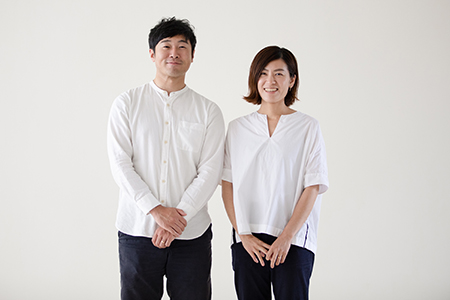 So what do you think? 
If you are keen to visit Kiso Valley for your pre-wedding photo shoot, please feel free to contact us any time for details! 
For accommodation and festival information, please have a look at Mitake Tourism official website!