20 May

Capture the Beautiful World under the Water

Have you heard of underwater shoot?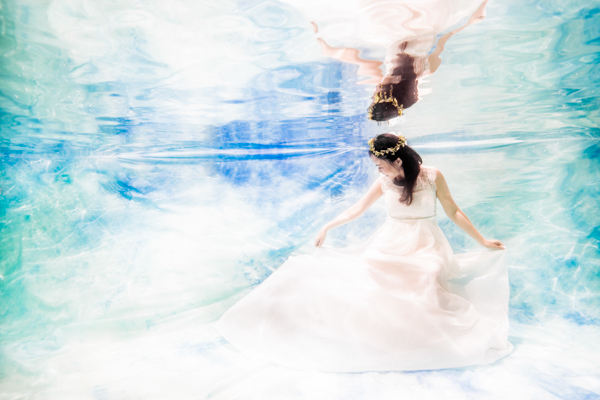 It is a unique photography technique performed underwater which offers mystical atmosphere perhaps because it is without gravity.
Yuki, a photographer based in Osaka, is one of the few photographers around that world that can offer underwater pre-wedding photo shoot.
There is certainly something unique about this magical world that can only be captured in water with its light, color, and the peaceful floating feel without gravity.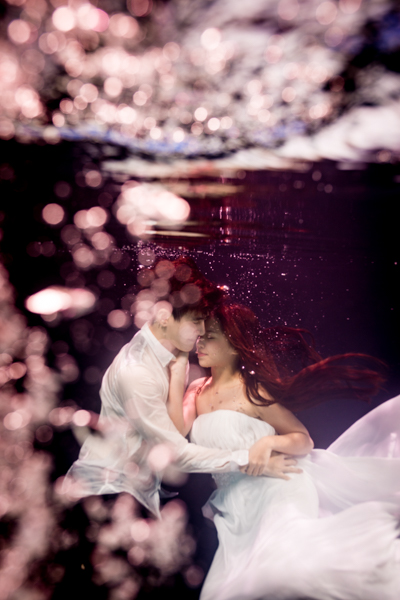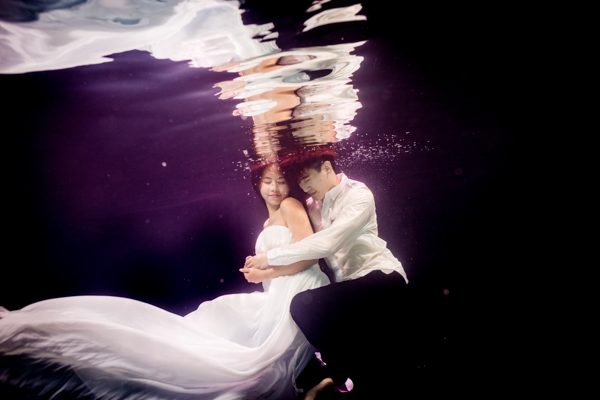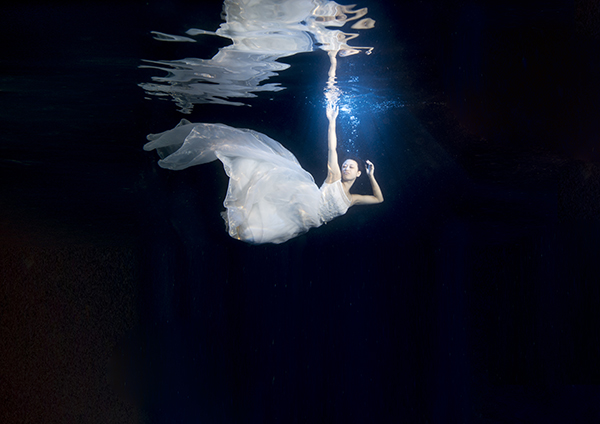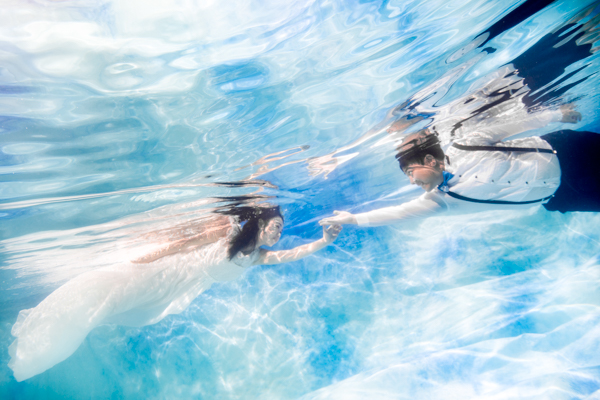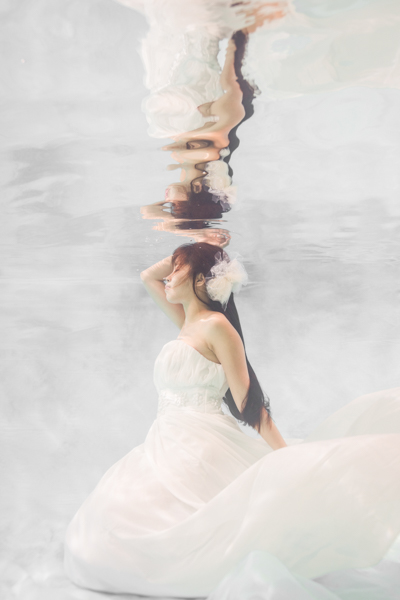 We have asked Yuki all you need to know about underwater photo shoot including why it is so fascinating!
Message from Yuki:
Good news! Underwater photo shoot can be done even if you cannot swim as we will be using pool that it is shallow enough for you to stand 🙂
It is so fun that once you experience it, you feel like you want to try again. Please come and experience this unique photography with me! Of course, you can also enjoy land shoot exploring the city of Osaka!
Looking forward to sharing the fun time!
Preparing for Underwater Shoot
Have an image by looking through some underwater photos for posing and expressions

If time, practice staying underwater in the pool before the photo shoot
Fun Facts about Underwater Shoot
Mystical photos that can only be produced in underwater photo shoot

Extraordinary photos and experience that you will always remember

Can surprise friends and family with unique photos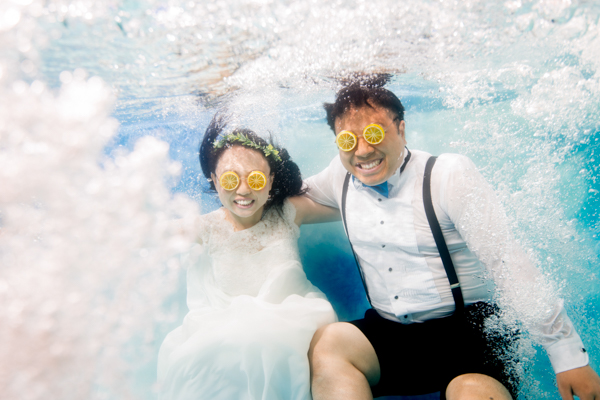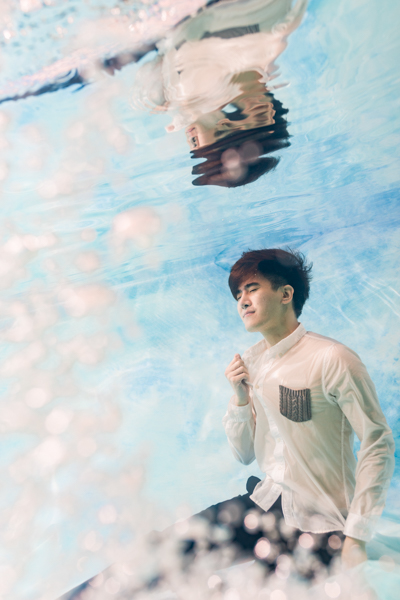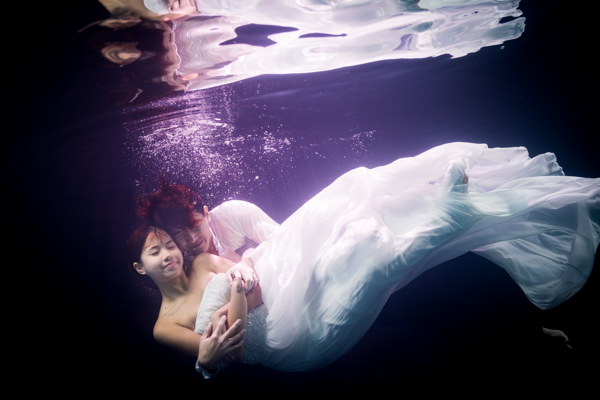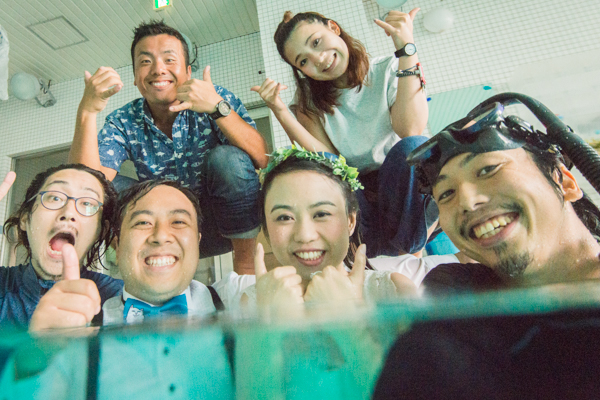 Yuki also offers photo shoot with kimono or casual wear for the land photo shoot, therefore your portfolio will be not only be unique but full of variety!
Please come and visit Osaka for this exclusive experience of underwater world and the fun and traditional atmosphere for the land photo shoot.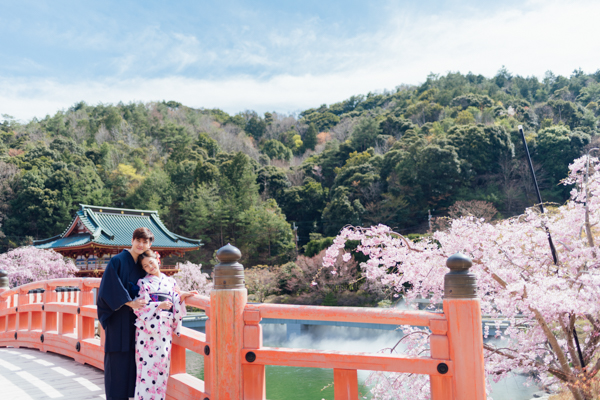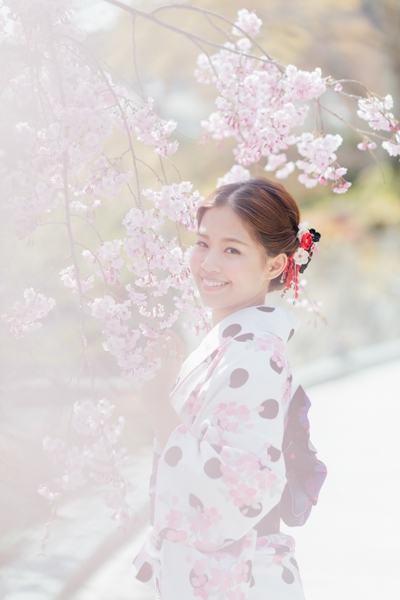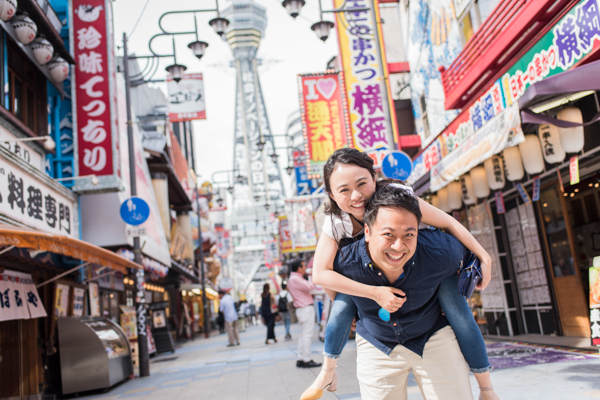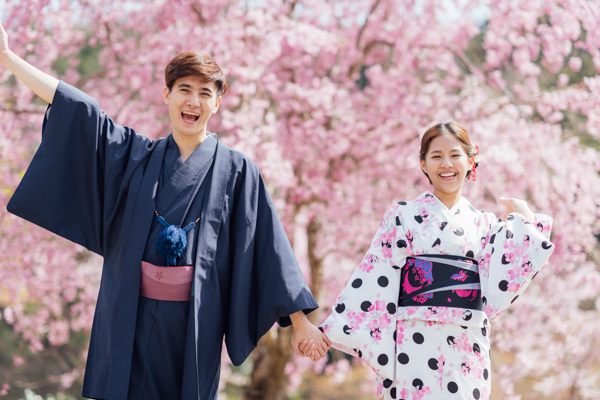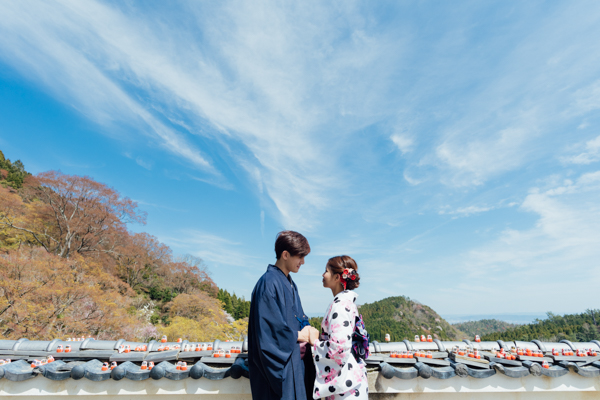 Surf & Turf Photo Plan