14 Mar

Don't worry! You can still catch full bloom sakura after April!

Japan is famous for cherry blossom!

If you thought end of March and early April are the only time you can enjoy cherry blossoms, you have got it wrong!

Because of the geographical location of Japan, the weather and temperature differs quite a bit across the country.

Therefore, there are cities that will have cherry blossoms blooming even in late April through early May!

If you are planning a trip to Japan during that time, how about visiting those cities to catch the beautiful pink scenery.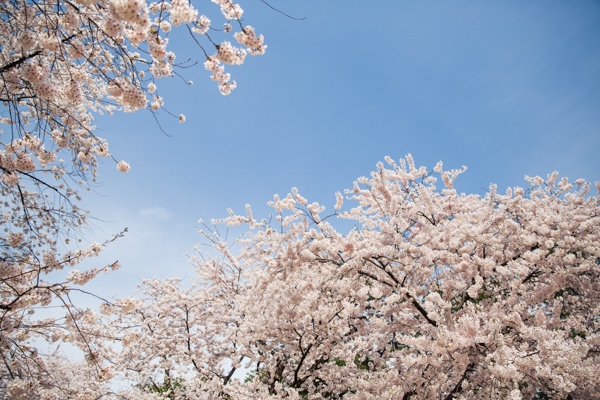 Beautiful nature with greenery forest and lakes awaits for you, just with 1 hour Shinkansen ride from Tokyo!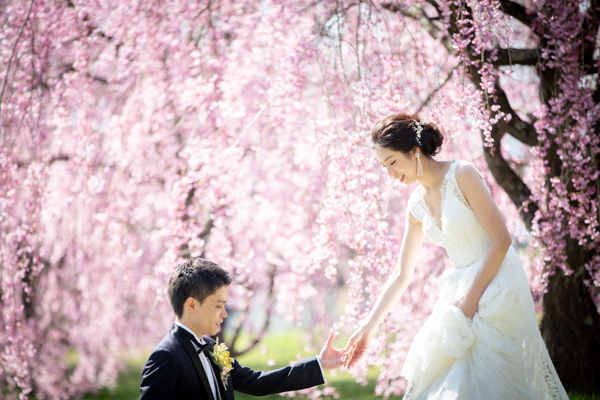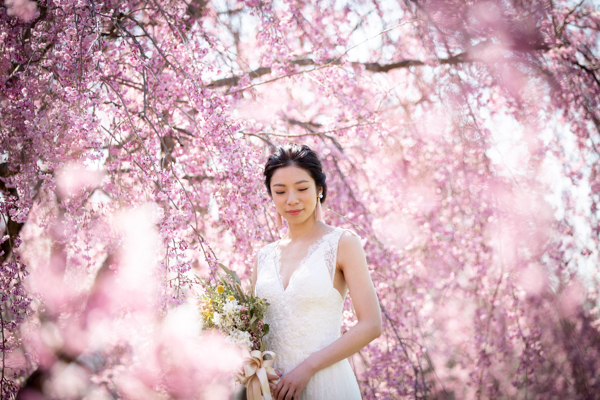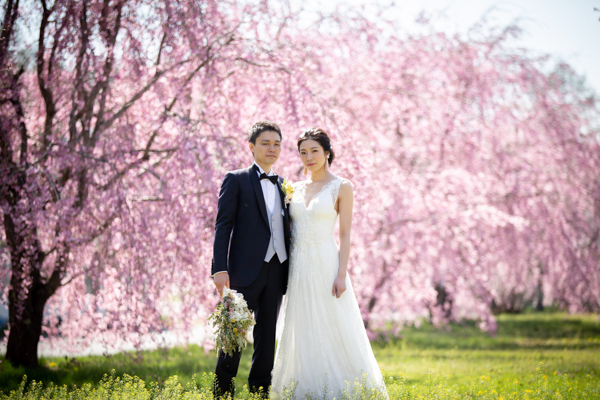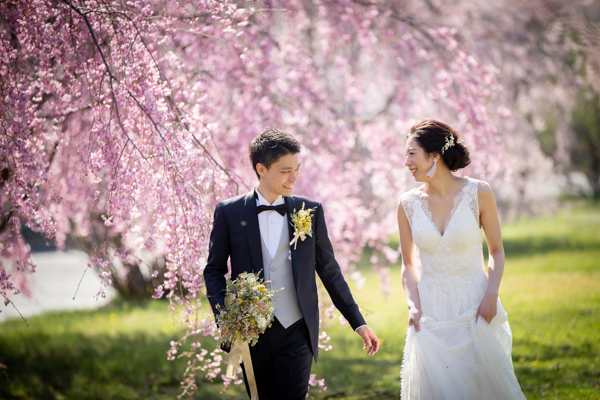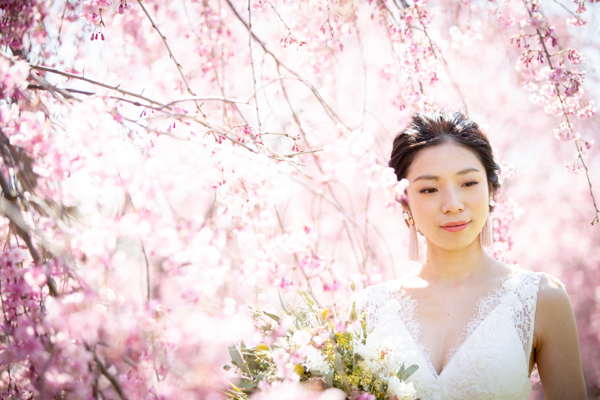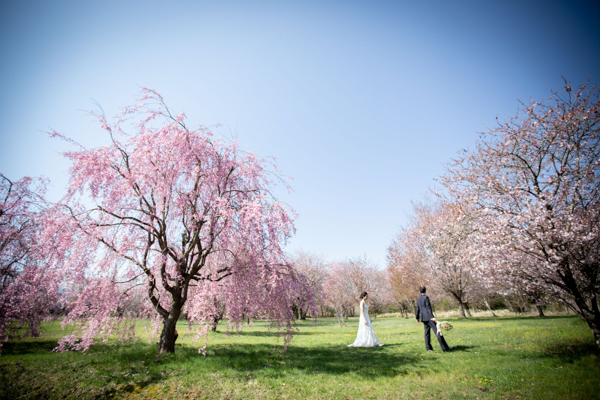 Photo by Masaki
★Photographer based in Nagano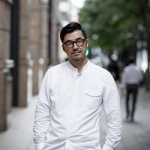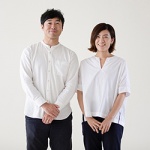 Enjoy the grand nature of Tohoku with the the blue sky overseeing the rows of pink cherry blossoms.
Why not enjoy the hot spring and the local food with many more things to see and experience!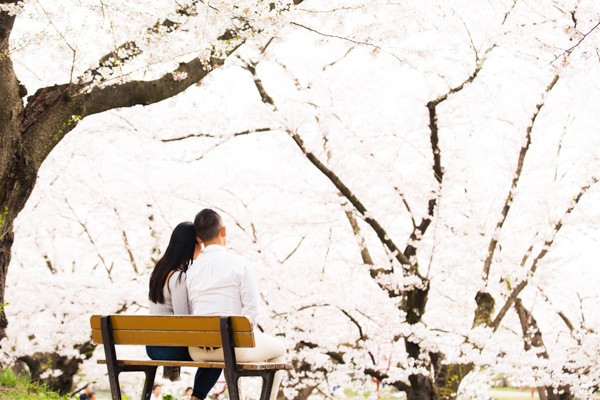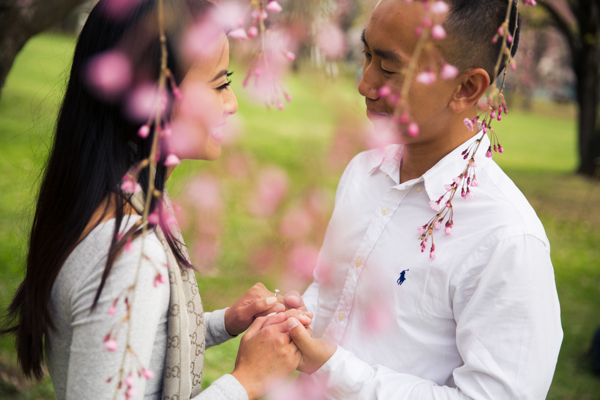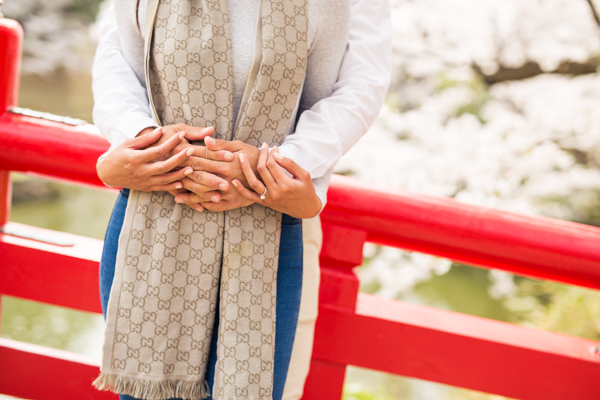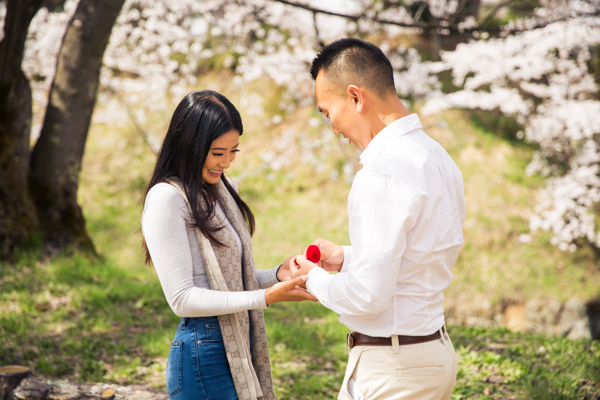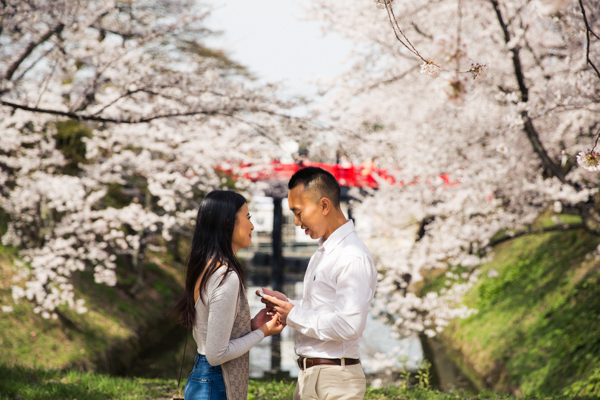 Photo by Koki
★Photographer that can travel to Tohoku area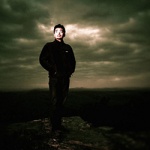 Many of our photographers love to travel to places for the beautiful seasonal scenery!
Book with us today to have your memory captured with amazing cherry blossoms 🙂