08 Feb

Reason to visit beautiful Hokkaido in Spring

Looking for a location for your photo shoot in Japan?

Well, Hokkaido may be the place for you!

Compared to the big cities like Tokyo and Kyoto, with big land of Hokkaido, we certainly don't have to worry about the crowd and people getting in your background.

Offering grand nature with infinite landscape, photos from Hokkaido create a dynamic scenery just like a scene from a movie.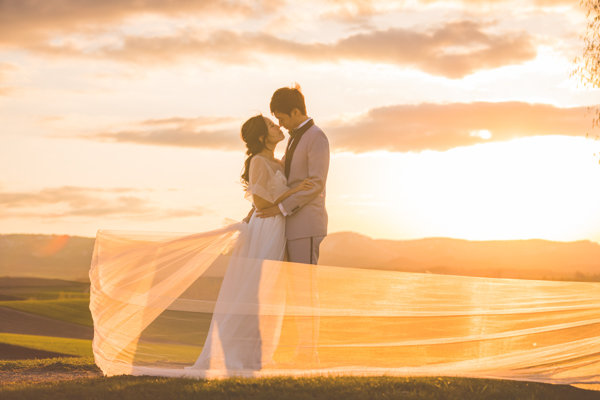 The scenery that Hokkaido has to offer changes season to season and I must say that one of the best seasons are from Spring to Summer time!
Breathe in the fresh breezy air while enjoying the colorful flowers that starts to bloom and by the afternoon, the beautiful sunlight will surround the two of you.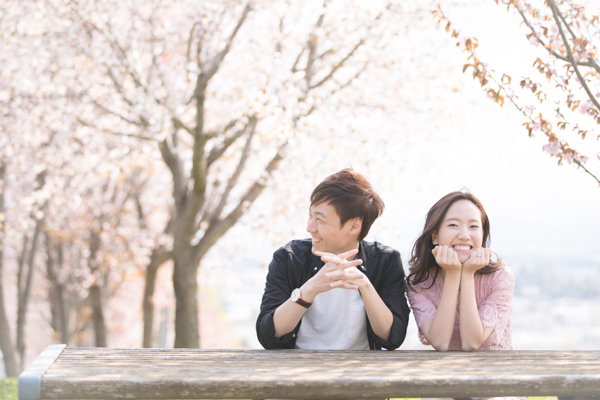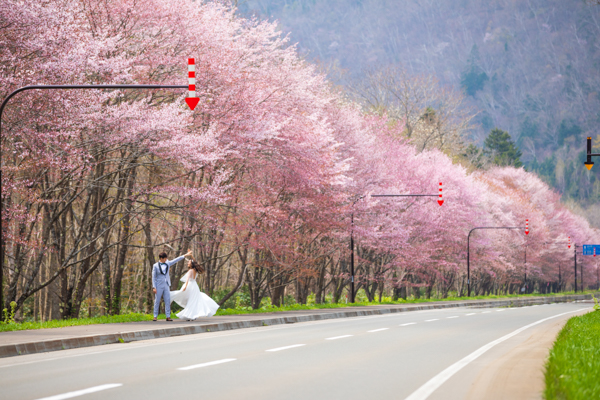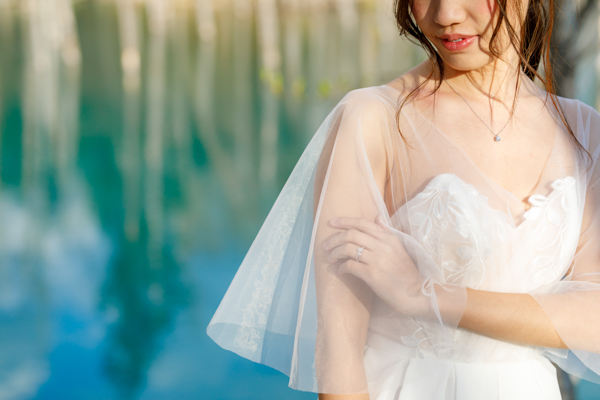 To organize an awesome shoot, it is critical that we have a photographer that knows the area and who can tell your story through the lense!
Masa, the photographer based in Obihiro, Hokkaido is one of those photographers and he is great at creating a scene that will take your breath away, just like the photo below.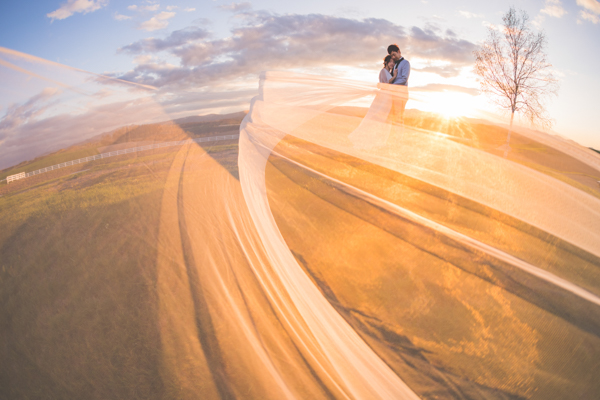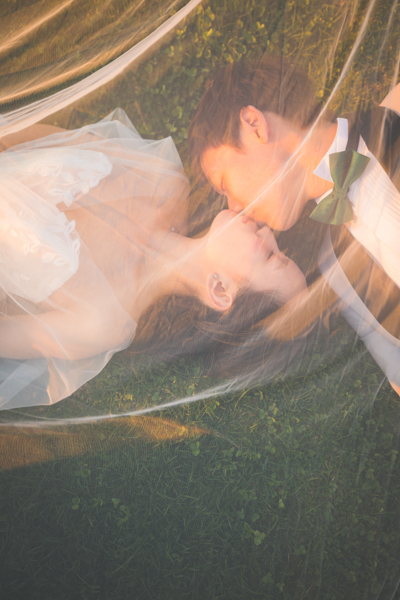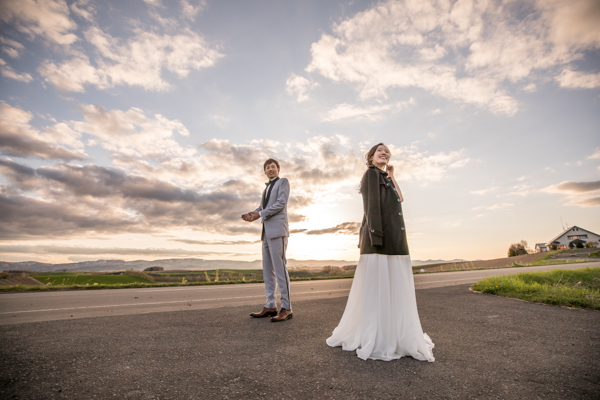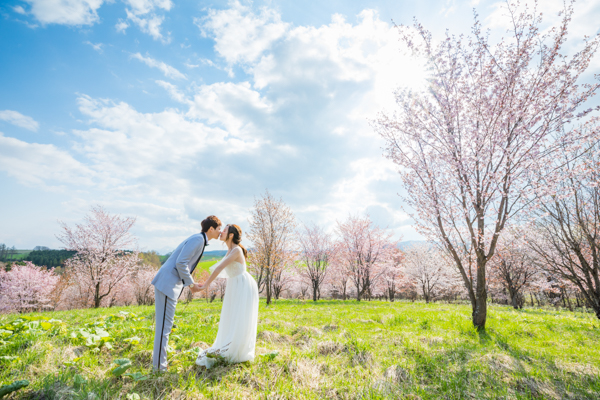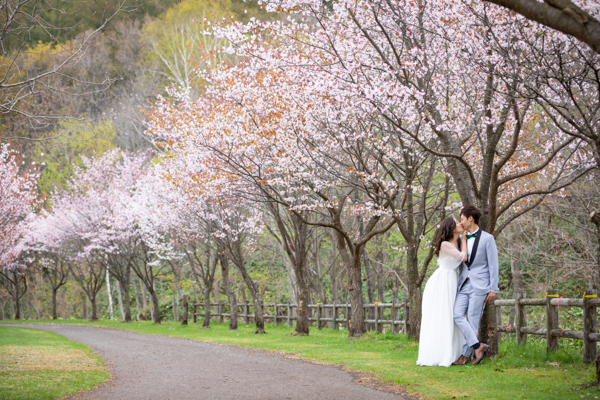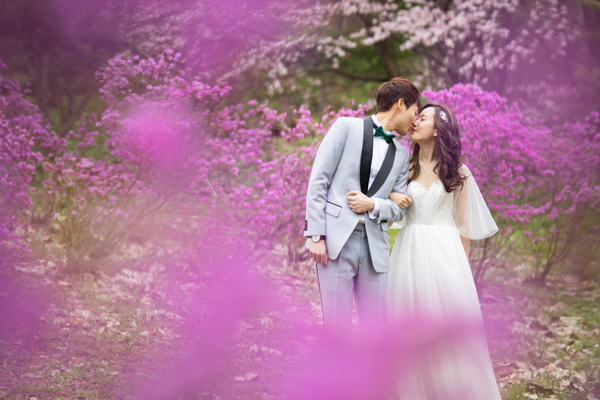 Hokkaido is such a big land and to capture various images and scenes, we recommend exploring the beautiful nature with the photographer over 1 day! We hope you will come to Hokkaido to enjoy the relaxing photo shoot surrounded by amazing scenery.
Photos: May Photo Shoot