04 Sep

Tips for your proposal photo

Posted at 17:00h

in

Event

Planning a proposal photoshoot for your partner?

Here are some tips to have a perfect photoshoot to capture "the moment"!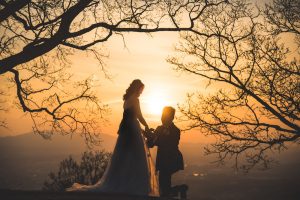 Have a friend suggest the photoshoot
If you just want the proposal component to be a surprise and not the photoshoot, have a friend or family member suggest you the photoshoot. Or arrange it as a gift for birthday, Christmas, or anniversary!
If you are the one suggesting the photoshoot, perhaps it may bring up some suspicion to your partner!?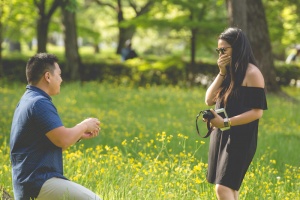 Make sure to dress up!
The reason to take the photos of your engagement is so that you two can look back on the photos and remember the previous moment.  For such a special occasion, your partner will certainly want to look and feel beautiful.
Come up with a reason for your partner to dress up! It can be as simple as going out to a nice restaurant or taking her to a fancy date to treat her.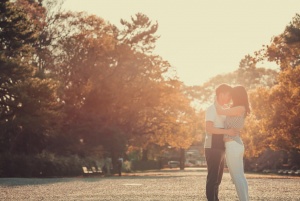 Also make sure to dress appropriately for the shooting location. If you are proposing at the beach, high heels will not be the one she wants to wear! Proposing in the cold weather? Perhaps an extra jacket may be a good idea.
Stay on your knees longer than you want 🙂
Proposing can be nerve wracking and so many things will be on your mind. But remember to stay down on your knee for as long as you can, at least more than 30 seconds. It will allow ample time for the photographer to make any necessary adjustment to capture "the moment".
It is also a good idea to practice kneeling in front of the mirror. Make sure your partner isn't around!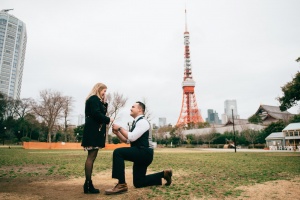 KoKoRoGraphy concierge is here for you!
Organizing a surprise proposal photoshoot can certainly be stressful, especially with the photoshoot being overseas. KoKoRoGraphy concierge along with the photographer are here to assist you in anyway they can!
Photographers have many experiences capturing the proposal moment and yours will also be captured beautifully! They will also have the local knowledge and will be able to give you recommendation for the perfect location, timing, etc.
You just relax, smile and enjoy the photoshoot!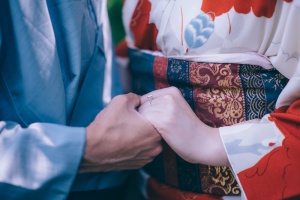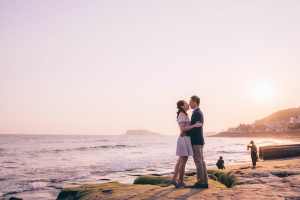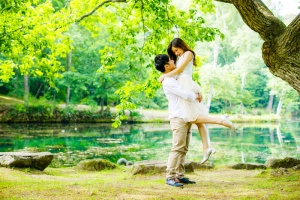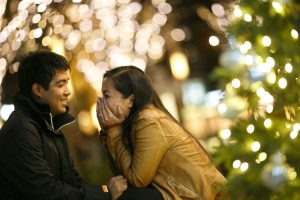 Proposal is certainly a once in a life time moment and there are so many reasons to capture it.
Expressions of the bride-to-be is priceless and it is a moment that you want to remember forever!
Have our photographers capture "the moment" in beautiful Japan.
Interested in organizing a proposal photoshoot for your partner?