15 Sep

Get ready for the colorful autumn season

Before your know it, summer is reaching its end in Japan and Autumn is quickly approaching. Autumn is such a beautiful season and is a perfect timing to get your photos taken!

Starting in mid November, the green leaves will start to color red and yellow across Japan. Get inspired by photos by our photographers!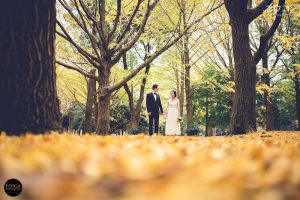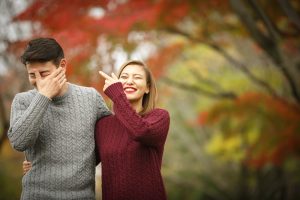 Whether you are wearing your casual outfit, dress, or kimono, the scenery of fall will add beautiful colors to your photos. There is just something about the autumn scenery, it is certainly worth organizing a photoshoot!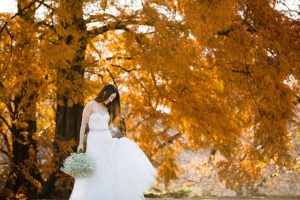 Photo by Koki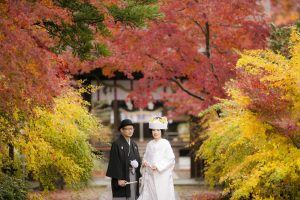 Be creative and playful with the colorful leaves!
You can choose the color from yellow, red to orange! It will be a great combination with shrines and temples to add Japanese scenery to your photos.
Enjoy the crispness of the red and yellow leaves while laying on them. Or why not throw them in the air just like a flower shower in the wedding!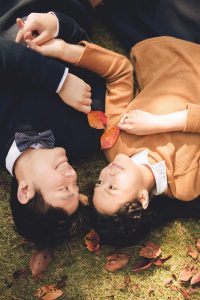 Locations to capture beautiful autumn foliage
One thing to note is that the timing of the autumn foliage changes depending on the proximal weather, just like the cherry blossom! Therefore, the coloring of the leaves can change year to year.
Therefore, the secret to finding the best location for your photoshoot is to leave the location up to the photographer! Of course if you have a particular location that you definitely want to include, we can certainly include that location too 🙂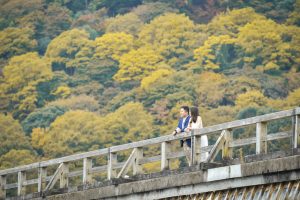 Photo by Nan
Being based in that area, photographers has by far the best knowledge about local spots. They will also be able to better predict the situation of the autumn foliage as they shoot year around. They will also be able to visit the locations few days before the photoshoot to finalize the location.
You will only know the shooting location when the date gets closer to your photoshoot, but you will be able to shoot with beautiful autumn foliage in the background!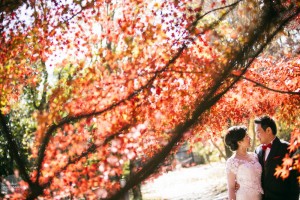 If you are coming to Japan in fall, it is definitely worth capturing the beautiful scenery of fall!