13 Sep

Best time for the photoshoot

Arranged a photoshoot for your upcoming trip to Japan? After you have decided on the shooting location, the next question is what time of the day should you have the photoshoot.

Depending on the time of the day, the photos will turn out quite different due to the position of the sun! Choose the best time of the day to capture beautiful photos in Japan!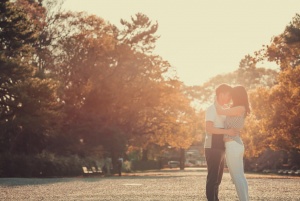 Photo by Alex
The turn out of the photos will largely depend on how much of natural light  you can get. Therefore, the time of the day and the position of the sun will be something to take into consideration.
We recommend shooting:
Early in the morning
Late afternoon
Morning photoshoot
Shooting in the morning has one of the better lighting. Another great benefit of shooting early in the morning is the number of people being around at your shooting locations.
Some locations that are popular among the tourists will get packed later in the morning. Get a head start in the morning and enjoy a relaxing photoshoot with just you and the photographer!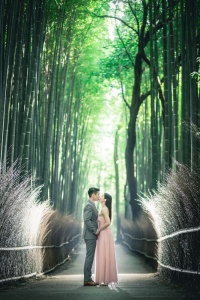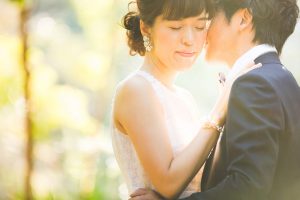 Photo by Koki

Late afternoon photoshoot
Late afternoon is known as the magic hour. This is a period right before sunset during which daylight is redder and softer and is a good time for the photoshoot!
Check out the sunset at your shooting locations and organize a photoshoot 30 minutes to 1 hour before the sunset depending on the lengths of the photoshoot!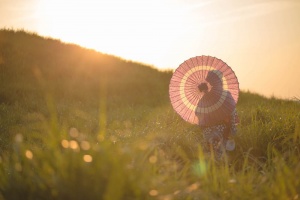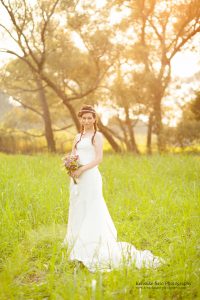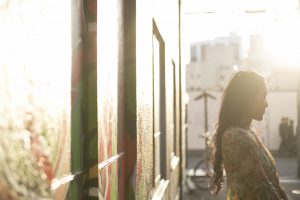 Haven't arranged a photoshoot for your trip to Japan?
Book with KoKoRoGraphy today to capture the fun memory of your vacation!