16 May

Rainy day may be the perfect photo day!

You found your favorite photographer, picked your outfit and you are all set for a fun photoshoot whether it is for pre-wedding or vacation photo! But wait… the weather forecast is not cooperating!? Do I need to reschedule my photo session?

Don't worry! Sometimes the perfect shot might be when there are sprinkles from the sky just like the photos below.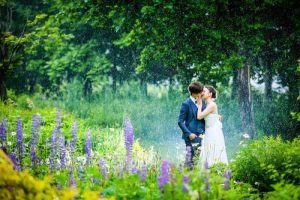 The rain drops unexpectedly add mystical and romantic feel to the photograph that you may not be able to capture on a sunny day. Grab an clear umbrella from the convenient store and you are all set for the rainy photoshoot!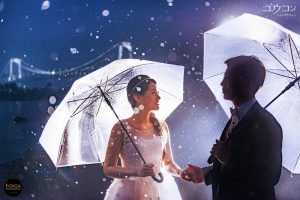 Everyone likes sunny day and we all hope that you get to shoot under a clear blue sky. But sometimes the effect of rain can surprise you for sure! I mean look at the photo below? Isn't it just magical?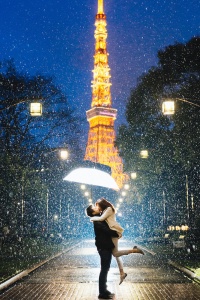 So don't let the rain bother you and have the photographer do his magic!
Looking to capture magical photos during your trip to Japan?
Book a vacation and pre-wedding photo today with KoKoRoGraphy!