17 Mar

Pre-Wedding Photo vs Vacation Photo

The reason for your visit to Japan may be simply to enjoy the beautiful scenery that Japan has to offer or it may be for a special occasion such as an engagement celebration, a wedding anniversary, a special birthday, or a long awaited family vacation.

Regardless of the reason, some vacation is worth documenting through awesome photos!

At KoKoRoGraphy, we offer 2 different photography services, pre-wedding photo and vacation photo to meet various needs of people visiting Japan!

◊ Also known as engagement photo or wedding photo and is a photoshoot to create one and only portfolio.

◊ All inclusive package offering escorted hair and makeup and transportation throughout the photoshoot

◊ Each photographers offer unique packages so choose the one that best matches your style!

◊ No fixed shooting itinerary and tailored to each and every couple

◊ The stylist is there to pay attention to the details.

· With pre-wedding photos, ladies often wear wedding gowns and western dresses. Some packages offer traditional wedding kimonos too. When you look stunning in the dress or the wedding kimonos, we want to make sure that the long train of the dress, the veil, or the collar of the kimono are beautifully placed as well.

◊ Suitable for:

· A couple that got engaged and would like beautiful photos for their wedding day

· A couple/family celebrating wedding anniversary

· Anyone that would like to have half day or full day photoshoot visiting multiple locations

· Ladies that would like to wear wedding dress, western dress, or wedding kimono for the photoshoot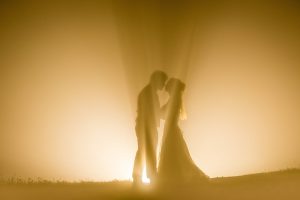 ◊ Casual photoshoot to capture the memory of your special trip
◊ Shooting location is flexible and is up to you!
◊ Offer same packages across all the photographers
◊ Suitable for anyone that wants to have few scenes captured during their vacation
◊ Combine 2 vacation photoshoot to have versatile photos in different areas around Japan
◊ Transportation and make-up is not included in the package.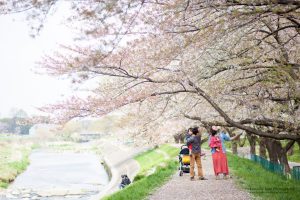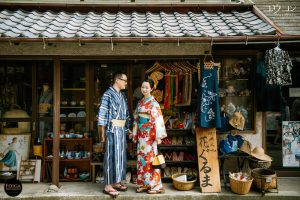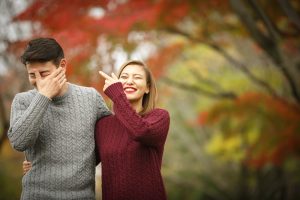 Book the perfect photoshoot for your vacation in Japan!