04 Oct

Why Choose Vacation Photo with KoKoRoGraphy?

Taking photos at the places you visit is just a fun part of your trip and looking at those photos when you are home is a great way to reflect on your wonderful vacation!

Nowadays, we have camera on our phone and many people carry good DSLR camera, thus it is easy to become a photographer yourself to capture your trip.

So why should you try KoKoRoGraphy's vacation photo on your next trip to Japan?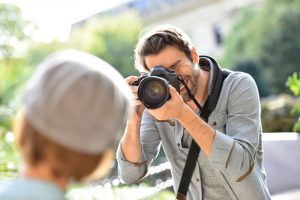 – Professional Quality Photos –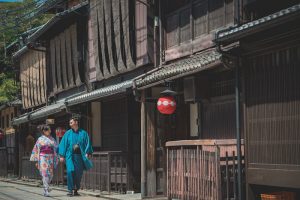 First thing first, let's discuss the quality of photos!
With great cameras out there, it has gotten so much easier to take good quality photo even by amateur photographers. 
But let's face it, the quality of photos taken by professional photographers are magical and are impossible to be reproduced! The composition, the angle, the editing, all these needs to be top notch for it to be professional quality.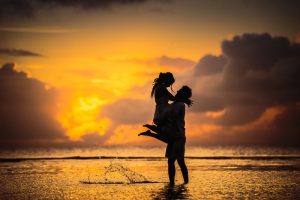 During the photoshoot, photographers will take more photos than you think.
Does that mean you will be getting hundreds of photos? Not really.
Out of all the photos, photographers will choose the best ones to deliver it to you. This is how KoKoRoGraphy sustains quality photos for our customers!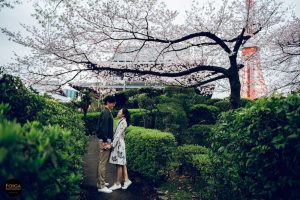 Some trips are more special than others and definitely worth capturing through the lens of professional photographer! 
– Wide Variation of Photographers & You can Choose! –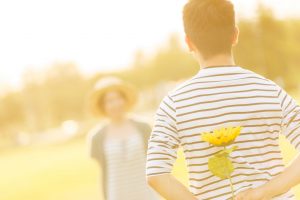 All of our photographers are hand picked by members of KoKoRoGraphy and we are happy to be able to offer such variation in our photographers!
Not only do we offer variety of photographers, but you can also choose which photographer you would like for your photoshoot. 
Different photographers have different taste and style, so pick the one that fits you the best!
– Knows the Best Location for Photo –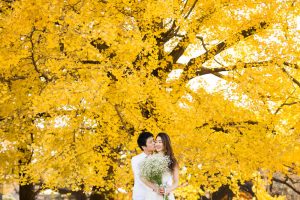 Good thing about photographers at KoKoRoGraphy is that they are locals, which means they know the areas through and through.
That means, they know the best place to shoot whether you want to capture Tokyo Tower and cherry blossoms, the beautiful lavender field in Hokkaido, or the night illumination of Yokohama city.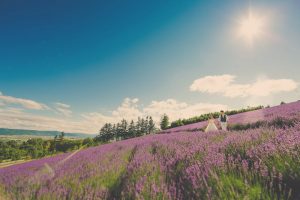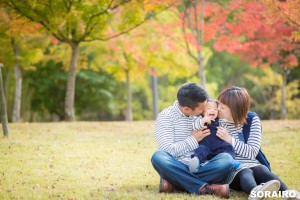 – Photoshoot Anywhere You Want –
At KoKoRoGraphy, we want to give you flexibility in terms of where your photoshoot takes place!
Depending on which part of Japan you are  traveling to,  customers have different places they want to have their photoshoot done so why not let you pick where you want to go? 
Of course we will give you recommendation based on our expertise on local areas. 
Inspired to get your vacation captured for your next trip to Japan?