13 Sep

Tips to Prepare for Awesome Photoshoot

All set with choosing and booking a photographer for your photoshoot but not sure what to prepare and wear?

Don't worry! Here are some tips to get you ready for an amazing photoshoot.
What to wear? That is the big question!
Taking photos doesn't mean you have to go out and buy new clothes. Important thing is that you feel like yourselves during the photoshoot! Look through the wardrobe and pick the outfit that you can be yourself, whether it is T-shirt and jeans or your favorite team's jersey.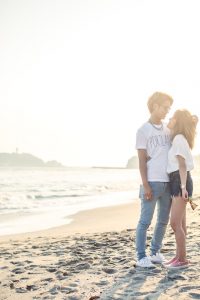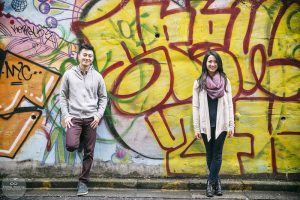 You can either match the color or pick one favorite color and let everyone else pick a color that fits into same the color scheme.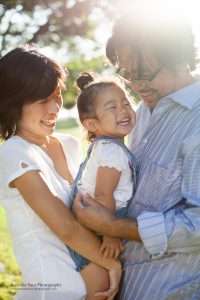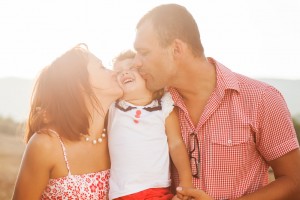 Stay away from logo, character and not too many patterns
Although your kids may insist on wearing his favorite superhero shirt, leave that until after photoshoot! Same goes for logos. It can be distracting for a memorable family photo.
Patterns are great as long as not everyone is wearing it! 
If you are planning for fun and relaxing photoshoot, you may be sitting, laying down, jumping, or even being lifted up by your fiancé. In that case, you want to make sure you are comfortable!  
Another reason for being comfortable is so that you don't have to worry about pulling up the strapless dress and adjusting it constantly. More comfortable you feel in your outfit, the better you'll be in front of the camera!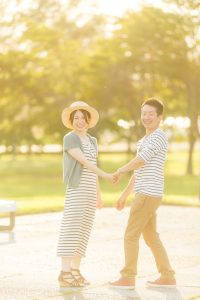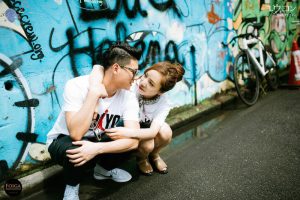 Get props ready to remember the special occasion! 
Whether the photoshoot is for engagement, anniversary, birthday, or simply to capture your vacation, props will be a great addition to your photo.  
Bring along a blanket to bundle up or scrabble tiles to spell 'love'.
Or how about a bouquet of flowers to brighten up the picture or an empty frame to frame yourself?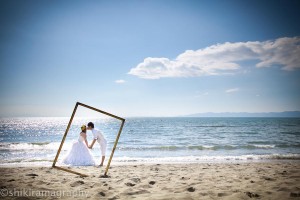 Don't forget to bring toys for kids! They can enjoy playing with their favorite toy and they'll love the photoshoot.
It's also fun to look back after many years to remember what your kids loved playing with.
The most important thing is to relax and have fun with your photographer!
How about capturing your family trip to Japan?