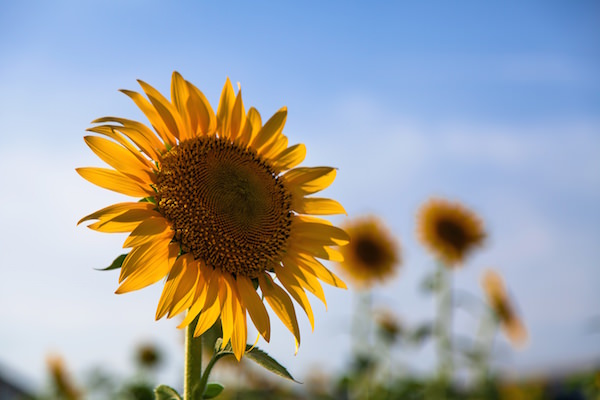 02 Aug

Sunflower festival in Hokkaido 2016

Coming to Hokkaido this summer? Want to be surrounded by beautiful yellow sunflowers? Well, here is your chance to visit Hokuryu sunflower festival, just 1 hour away from Asahikawa.

Hokuryu Sunflower Festival

Hokuryu has the largest area for sunflower in Japan.

There are more than 1 million blooming during the peak season. 
As of today, some areas of the field are fully blooming.
If you are traveling through Asahikawa, it is definitely worth a stop for a relaxing walk in sunflower field.
It is a great way to feel and smell the summer season.
Address:143-2 Itaya, Hokuryu, Uryu District, Hokkaido
Open everyday until August 21
Free entry, free parking (500 spots)