29 Jul

Yukata Festival in Ginza (Yukata de Ginbura) – 31st July 2016

Summer has come! Temperature in Tokyo is likely to be higher. During summer, Japanese people often wear yukata, "浴衣", which is casual version of kimono.

History of yukata is old. In Heian era (794-1192), there was a custom that people take a bath together in public. Because of that, yukata was worn to hide their bodies as well as to soak sweat up. Today, Japanese people wear yukata not for this ancient purpose but for part of fashion or seasonal tradition.

Compared to kimono, yukata has much fewer components and layers, and hence it is easy to wear. Usually, wearing kimono requires dresser due to its complexity. However, yukata doesn't require this. In terms of occasion, Japanese people wear kimono for traditional events such as wedding or ceremony. On the other hand, people wear yukata for casual events such as "matsuri", Japanese festival.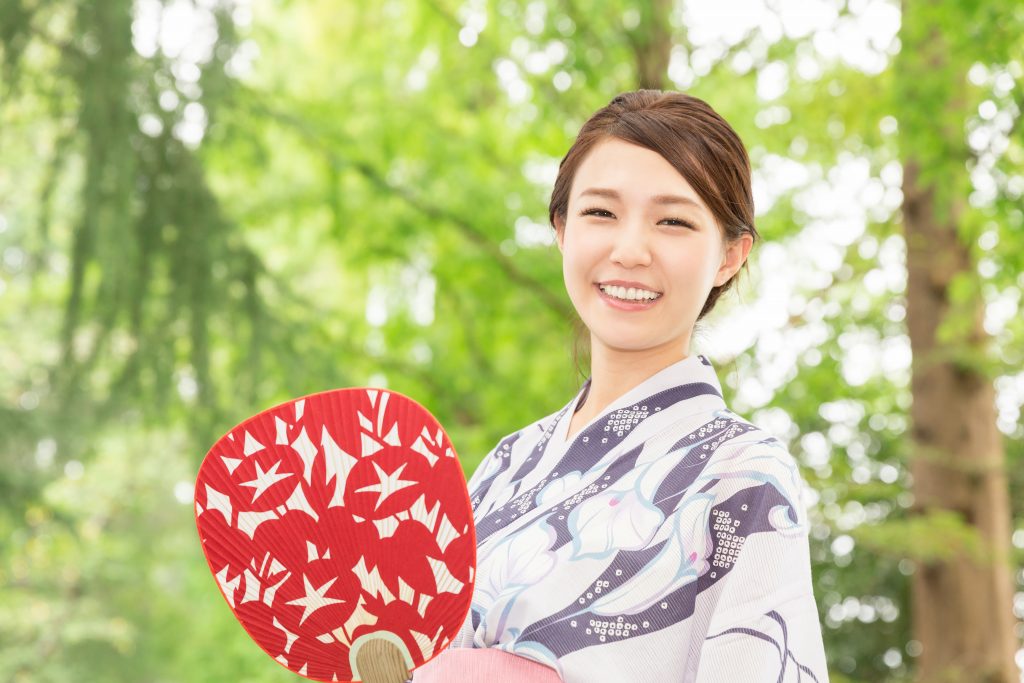 In addition, wearing yukata or kimono became really popular among tourists as they can feel Japanese tradition and simply it is cool or kawaii. Especially in Kyoto or Kamakura, walking around these ancient cities wearing those garment will be memorable experience.

Photo by Yew Kong
On 31st July 2016, there is a yukata event in Ginza, Tokyo called "yukata de ginbura" (strolling through Ginza). Between 3pm and 5pm, Ginza street will be filled by lots of people who wear yukata and vehicle free. Many fun events are planned and open for everyone. If you are keen to take a yukata photo-shoot for free, please visit Yukata Photo Studio. (Important) Only first 120 groups of visitors are able to get tickets for the photo-shoot. The tickets will be distributed from 2pm. Capture your yukata memory in the background of world famous Ginza Street.
URL: Yukata de Ginbura
Happy Summer Holiday!!