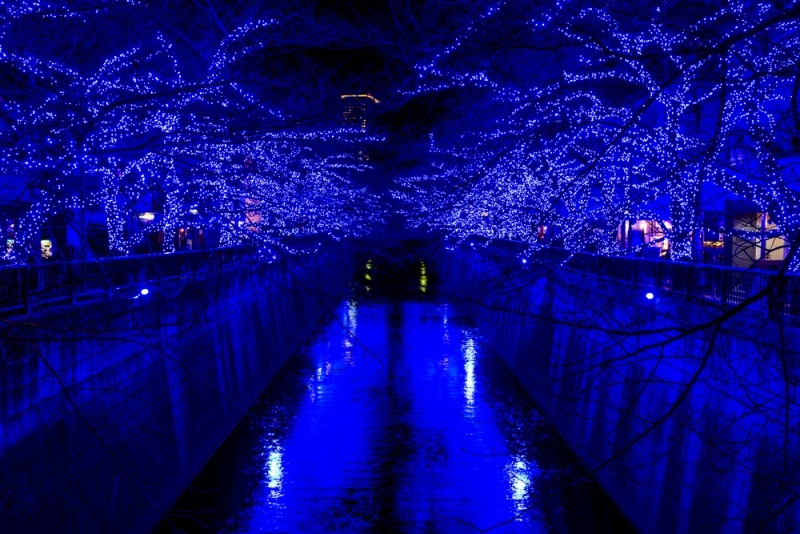 01 Apr

Live Report: Meguro River, Tokyo 2016

Spring has come! In Tokyo area, cherry blossoms has reached full bloom according to latest weather forecast. As introduced in our blogs, there are many amazing Hanami spots in Tokyo. One of the famous spots would be Meguro River (Nakameguro MRT, No Admission Fee) . Over 800 sakura trees line Meguro River for 4km and you can also enjoy Yozakura (Cherry blossom at night) until 9pm. Moreover, there are international food stalls along the Meguro River where you can enjoy international food!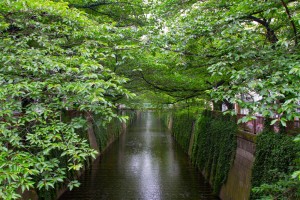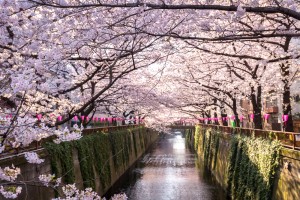 If you are photographer and want to capture best shots while walking the river, you must plan your route! To help your imagination of photoshoot, grasp some ideas from this video.
Source from nakamejournal
Hope you got some of your photoshoot ideas from the movie. On top of that, KoKoGraphy recommends below route that you may consider for your photo shoot (see map).
Get off at Nakameguro Station ➡︎ Walk toward Ikejiriohashi Station
If you follow this route (walking towards upper stream of Meguro River), the width of the river becomes narrower and narrower. Eventually, arch of cherry blossoms will be waiting for you if you continue walking and it would be your shutter chance!